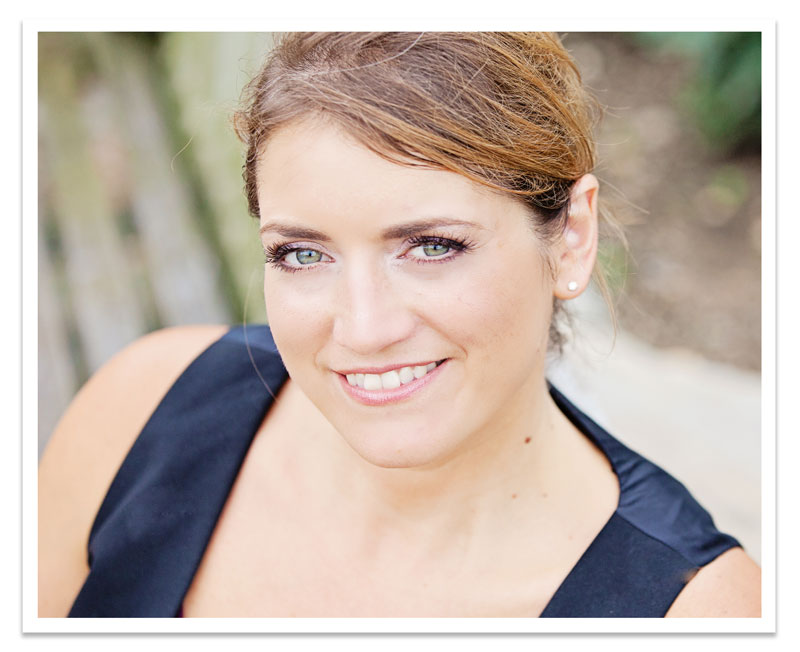 Daniella Cippitelli, the owner of The Breadth Within art gallery in Roslyn, NY, has been a successful small business owner for over a decade. Her love for creating new ventures and watching them grow has taken her into various industries, including web development and martial arts. In addition to her professional responsibilities, Daniella also devotes her time to giving back to others through her non-profit foundation. During a conversation with Sonic Boom New York, Daniella gave us a deeper look into who she is as a businesswoman and community member.
What urged you to open your art gallery in Roslyn, NY?
Daniella Cippitelli: I've been an artist myself pretty much my whole life, and I always wanted to open up an art gallery. Matter of fact, my Bachelor's Degree is in Arts Management. I wanted to learn the business side while I was in school.  It was the perfect degree for me to be able to get the business with the art.  I actually have a non-profit foundation for individuals living with cancer, and I was looking for a space to do a yoga therapy class for the foundation, and when I walked into this space that is now the gallery, it was my gallery.  I wasn't looking for it; it came to me. I didn't want to give up the space because it was everything I wanted in my gallery, so I decided to go for it.
From an entrepreneurial perspective, have you always been a small business owner or is this your first foray?
Daniella: This is not my first business; I actually owned an online web development and marketing company in the past. I was in the kickboxing franchise arena as well. I still hold shares in three of the kickboxing locations. I no longer own the franchising company. I sold my shares to my partner, who was also my partner in the web development business; I sold those shares to him as well.  As I mentioned earlier, I have a non-profit foundation that I started in 2012, so the gallery was a jump into something different, but it wasn't my first foray into entrepreneurship.
What are some of the struggles you've faced as a small business owner?
Daniella: The economy is always a huge problem and talking with other small business owners; they say the same thing. With different modes of advertising, there are a lot more that you can do, like social media, but there is so much competition. There are a lot more small businesses that pop up because we have these things like social media that makes it really easy to market your company.  You have to figure out what sets you apart from your competition. Like me, my gallery is not your typical Long Island gallery. Most Long Island galleries feature local artists and many are also frame shops. My gallery is really more comparable to New York City galleries because the idea was to bring the New York City art scene and the Hamptons art scene to Nassau County and open those different types of art cultures here in Nassau County.
You can't have the struggles without the rewards, so what has been rewarding for you being your own boss?
Daniella: The reward is the fact that you build something from scratch.  For a woman, it's like your kid. You're building this thing from nothing, you're watching it grow, you're hiring new employees, which is something I had to do for my past businesses. Not the art gallery, but it's a neat thing as a business owner when you hire people and watch them develop, watch their careers blossom. It is even nice to watch them move on to other companies because it is time for them to grow. That aspect I like a lot about having a business. Coming up with different ideas to how I can better serve my customers and the people coming into my business. Standing out from the typical business that is out there.
What's your future plans as an entrepreneur?
Daniella: I am hoping to franchise the gallery within 10 years.  I would like to open up multiple locations in various cities across the United States.  Hopefully, with a lot of luck, hard work and good networking, I will be able to open up in Europe also. This is my 10-year plan, focusing on that and building on it and expanding and seeing what other projects I can do and go from there.
Check out Daniella's art gallery by visiting thebreadthwithin.com.