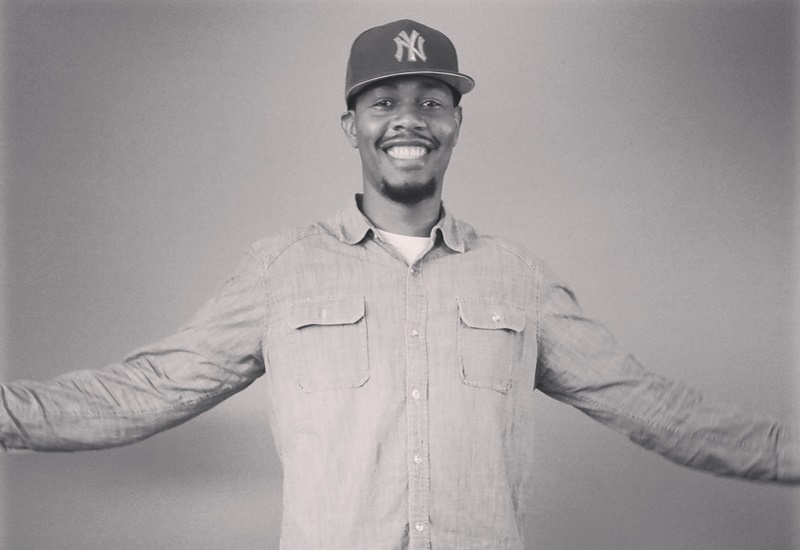 Finding hip-hop music online is easy. There are literally hundreds of blogs and sites dedicated to the genre and its myriad sub-genres but when it comes to R&B it's a different story. As popular as the genre is there are very few sites that cater to the niche. Sure there are entertainment sites that cover a range of different types of black music but there are very few that focus on the world of R&B, its rising stars, and the community of people who are passionate about it. Enter Singersroom.com. Founded in January 2006 by entrepreneur, educator, and real estate mogul Gary Gentles and Adeniyi Osimore, Singersroom was created to fill that void. Omisore and Gentles met at Manhattan College, where they both ran track. They became fast friends when they realized they both had a passion for IT and Web design. Partnering to form the MusicLife Entertainment Group (MLE Group) they set out on a mission to "Live.Create.Entertain."
BE Next spoke to founder Gary Gentles to hear how they did it!
BE Next: Was Singersroom.com always intended to be a business venture or was this a passion/hobby that turned into one?
Gary Gentles: Adeniyi and I both majored in Computer Information Systems and Finance so once we started collaborating together, everything was about business. As far as Singersroom goes, this was a niche that was missing online at the time. There was a lot of hip-hop sites and a few soul sites but no online portal that showcased Rhythm & Blues as a whole.
What was the original concept behind Singersroom? Has the Singersroom brand evolved into something else or something bigger since it started?
Gentles: Our core values have remained the same but like any product or service, we've made strategic additions to increase our fan base. Programs like Acoustic Conversation (offline/online) and 30 Under 30 (online) are examples of becoming more innovative, while adhering to our mission.
Who is your target audience?
Gentles: Our goal is to reach general consumers participating in the R&B lifestyle, which tends to be mainly women of all ethnicities.
How did you reach them in 2006 and how will you reach them now?
Gentles: Prior to launching Singersroom, we promoted showcases so once the portal launched, we had a decent email list to promote the product to. In addition, we used our relationships at record labels to secure exclusive content. We have several new products we plan to take to market, which will help us increase our consumer brand penetration and diversify our audience.
Was it difficult for SR to wrangle celebrities and get content at first?
Gentles: Not to brag, but we interviewed Trey Songz, Chris Brown and Yolanda Adams during our initial inception [and early in their careers] so I don't think it was ever difficult because we had great relationships. We also didn't come out the gate thinking we could interview Beyonce… [laughs] Everything we did was very strategic.
How do you all measure success?
Gary Gentles: Me personally, success is measured by several pieces. This includes, growing revenue, helping to break artists, empowering our consumers, development innovative products, amongst other things.
At what point did you realize that you all had a successful endeavor on your hands?
Gary Gentles: I think we realized from our inception that this product would be successful due to its demand. Our user retention rate was over 70% and record labels (small to major) saw us as a great marketing tool for their roster. Being recognized by Soul Train was a huge stepping-stone for our brand but our success really came down to proper implementation.
Interview by BE Next and edited to fit Sonic Boom NY.